Sage Observatory. Weather, Nature, and Astronomy Information.

(8th Century Crucifix courtesy David Beccue)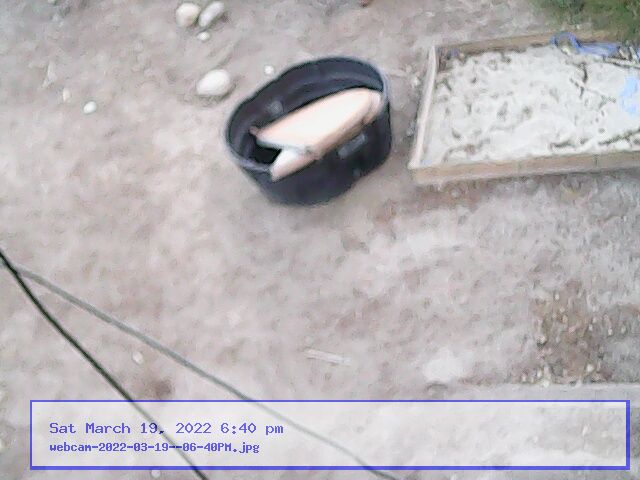 Camera viewing observatory from window.... (Thanks for fixing this Drew.)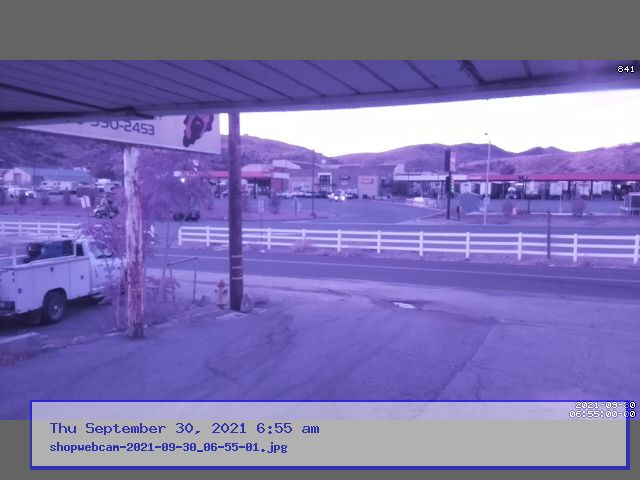 Picture from inside the observatory.


webcam history page

Sometimes the only thing to look at...

Sept 2004
Here is a test case to see if we have enough bandwidth to transmit MP3. The following is an MP3 of radio emission from
Sol.
(Thanks to radiojove.)
Bitrates of 8, 10, 12, 16, & 24:
Be sure to bookmark this page and keep in touch :-)
Private Site Areas:
Admin